Backbeater Drum Tempo Sensor
100% Profits to Charity
Backbeater® Is the World's Most Advanced Drum Tempo Sensor & Metronome App.
Always Know YOUR Tempo

Store Song Tempo Lists

Kick Metronome to Your Playing Tempo

Adjust Trigger Sensitivity

Tap Screen to Measure Tempo

Early/Late Phase Indicator
Backbeater is a combination of hardware and software, and works with your smartphone or tablet.
Why do I need Backbeater?
Musicians playing in a band often interpret tempo differently. Budding musicians and music students sometimes find it difficult to maintain tempo. Traditional metronomes can help address these challenges; however, they are often difficult to use, off-putting, and unnecessarily fiddly—not to mention expensive for what they attempt to accomplish.
Here at Makers4Good, we figured there must be a better way. We designed a product that monitors your tempo, displays it clearly, and is easy to use in the playing environments of modern drummers. By optimizing your mobile device's large screen and interface, we've managed to make what we believe is a much better, clearer, cheaper, more sensitive, and more versatile product than those previously available.
Best of all, Makers4Good donates its profits to charities, including music education charities. You get a great tempo monitoring system, and you help us help music educators and their students.
Backbeater Metronome App
Our Backbeater interactive metronome app is FREE and easy to use. It shows you all you need to know about your tempo on one screen. This data is large and easily viewed while playing your kit. The long-awaited Android version was released at the end of 2018.
DOWNLOAD THE FREE APP:
App Features
Screen tap feature (for discreet tempo calibration)

4 different tempo averaging windows

Drift indicator (show how much the last beat varied from the running average) Built-in (audible) metronome with 4 different sounds

Access to the device's music library

Adjustable sensor sensitivity (you can set it to ignore your ghost notes)

Large digital read-outs (great if your producer is fond of smoke-machines)

Beats per strike setting for musical accuracy
Drummers Love Backbeater
Seasoned professionals, rock stars, and amateur drummers the world over love this app.
"I stumbled across your app... a gift from heaven for drummers." - Neil Conti (David Bowie, Annie Lennox, Mick Jagger)

"This is a cool product with the potential to be even better [...]" - Adam Osmianski (Drummer / Blogger)

"In the studio, or on stage, I never play without it." - Leo Costa (Everlast, Matisyahu)

"I waited my whole career for Backbeater" - Fred Dinkins (Drum Master @ Percussion Institute)

"My son didn't practice before he got the backbeater, now he's obsessed" - Damian (drum dad)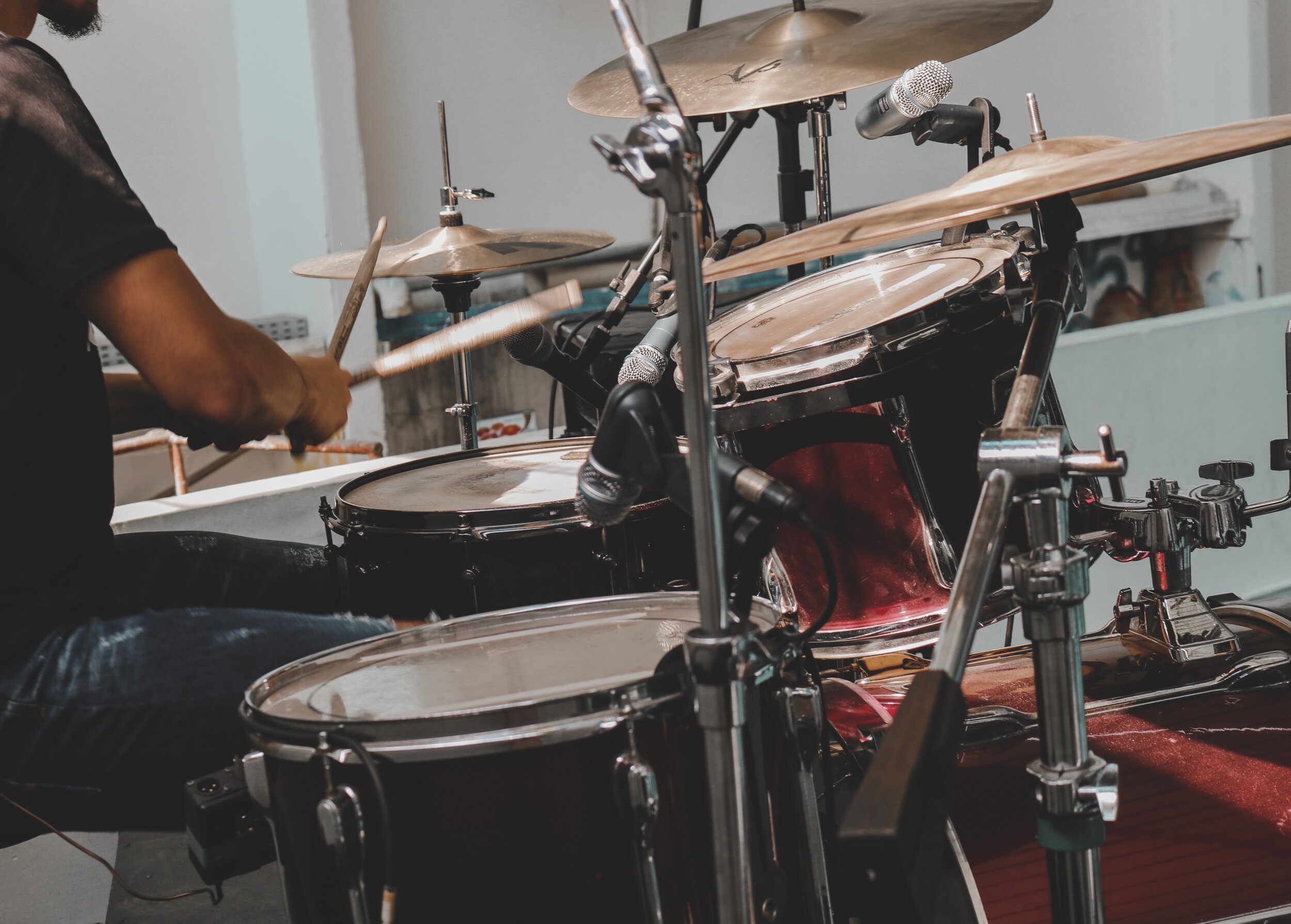 Interested in purchasing Backbeater in bulk quantities?